HANDYMAN SERVICES
AVOID STRESS AND HASSLE, SAFE IN THE KNOWLEDGE THAT A HANDYMAN YOU KNOW AND TRUST IS TAKING SPECIAL CARE OF YOUR HOME.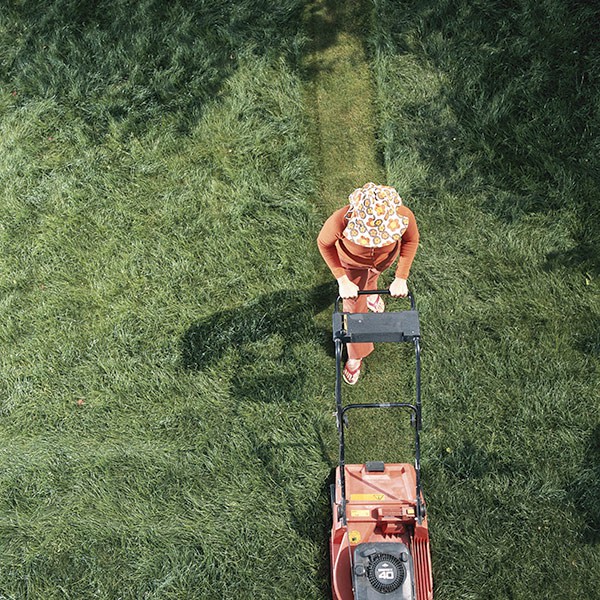 At Calypso Management Consultants, a key element of our lifestyle management is home maintenance and handyman services. Our team of trustworthy and ever-ready handymen will be at your disposal to tackle every aspect of home repair.

Whether it's hanging paintings, changing a light bulb or decorating your home, our practitioners will be ready and able to assist you.
This concierge service will be invaluable to Calypso members, who avoid the stressful process of sourcing reliable handyman services in a very limited Greek market.

Avoid stress and hassle, safe in the knowledge that a handyman you know and trust is taking special care of your home.

Place a membership Request